Access
Bibliothèque cantonale et universitaire – Lausanne, site Riponne
6, Place de la Riponne – CP
CH -1014 Lausanne
Access the itinerary
Facilities
Wifi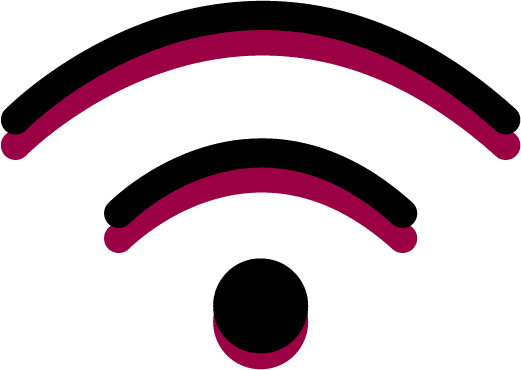 225 Work places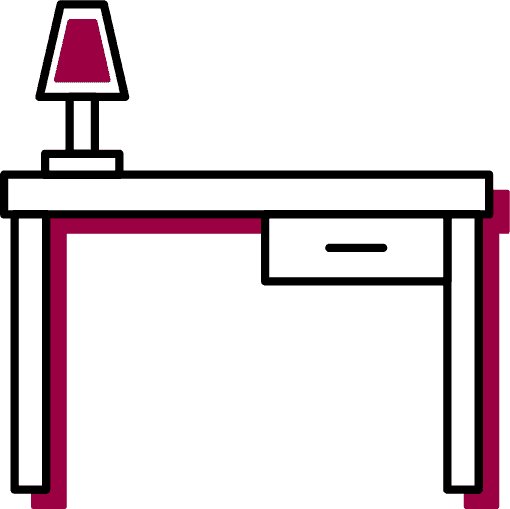 Self-check machine
Returnbox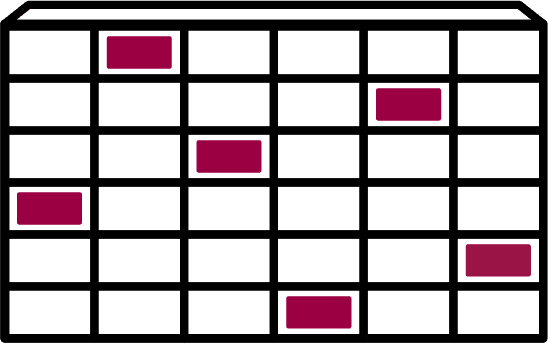 Public computers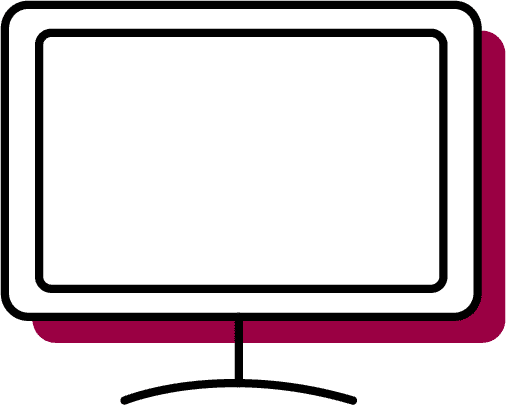 Multi-function printers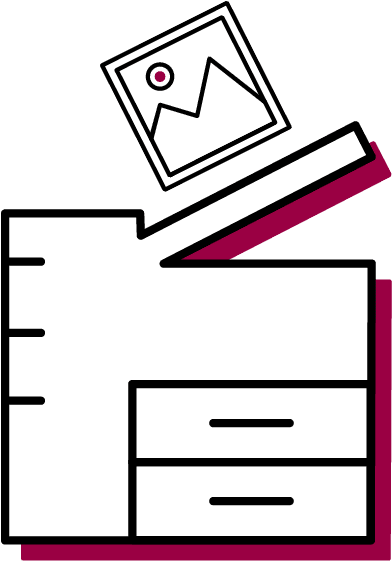 Special services
Charging point
Recharge your phones and tablets. And leave your computer in a secure locker.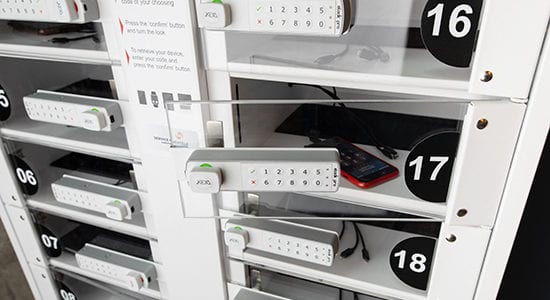 Press
A choice of over 140 titles from the Vaud, national and international press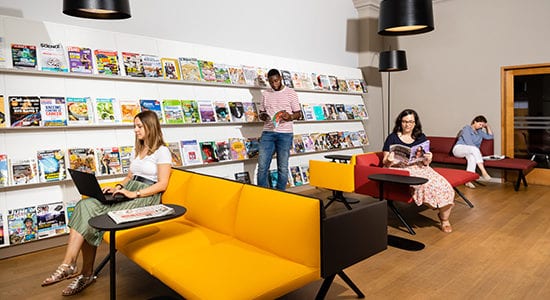 DVD collection
To borrow or watch on site: ask at the desk for a DVD player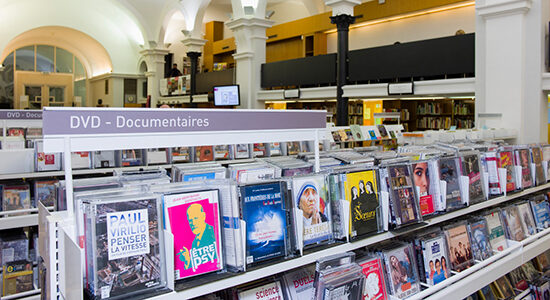 Swiss web archives
Explore the archives of over 800 historically significant websites about Switzerland on site.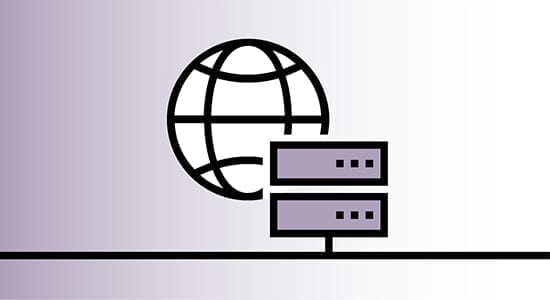 Piano
A piano is available for you to work on scores or practice your scales.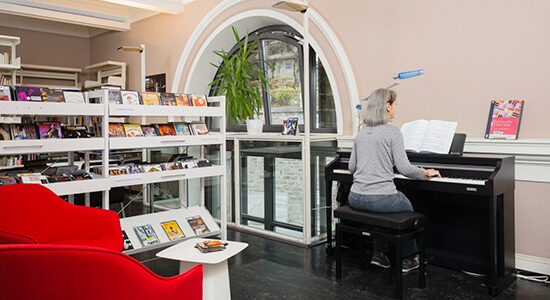 Comics trip collection
Borrow our mangas and comics trips from the open shelves or request items from the stacks.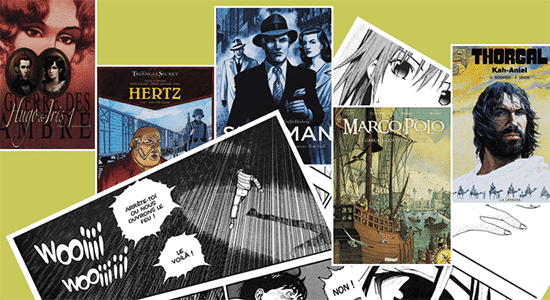 The kingdom of chance
Explore the hidden face of the library with a visit to the stacks, which are opened up twice a year.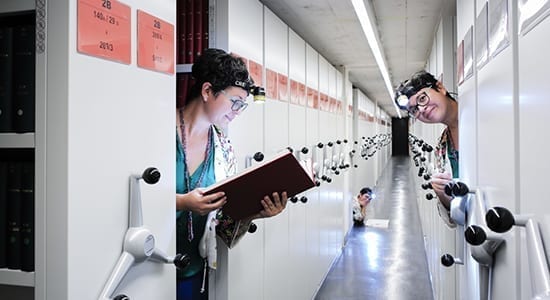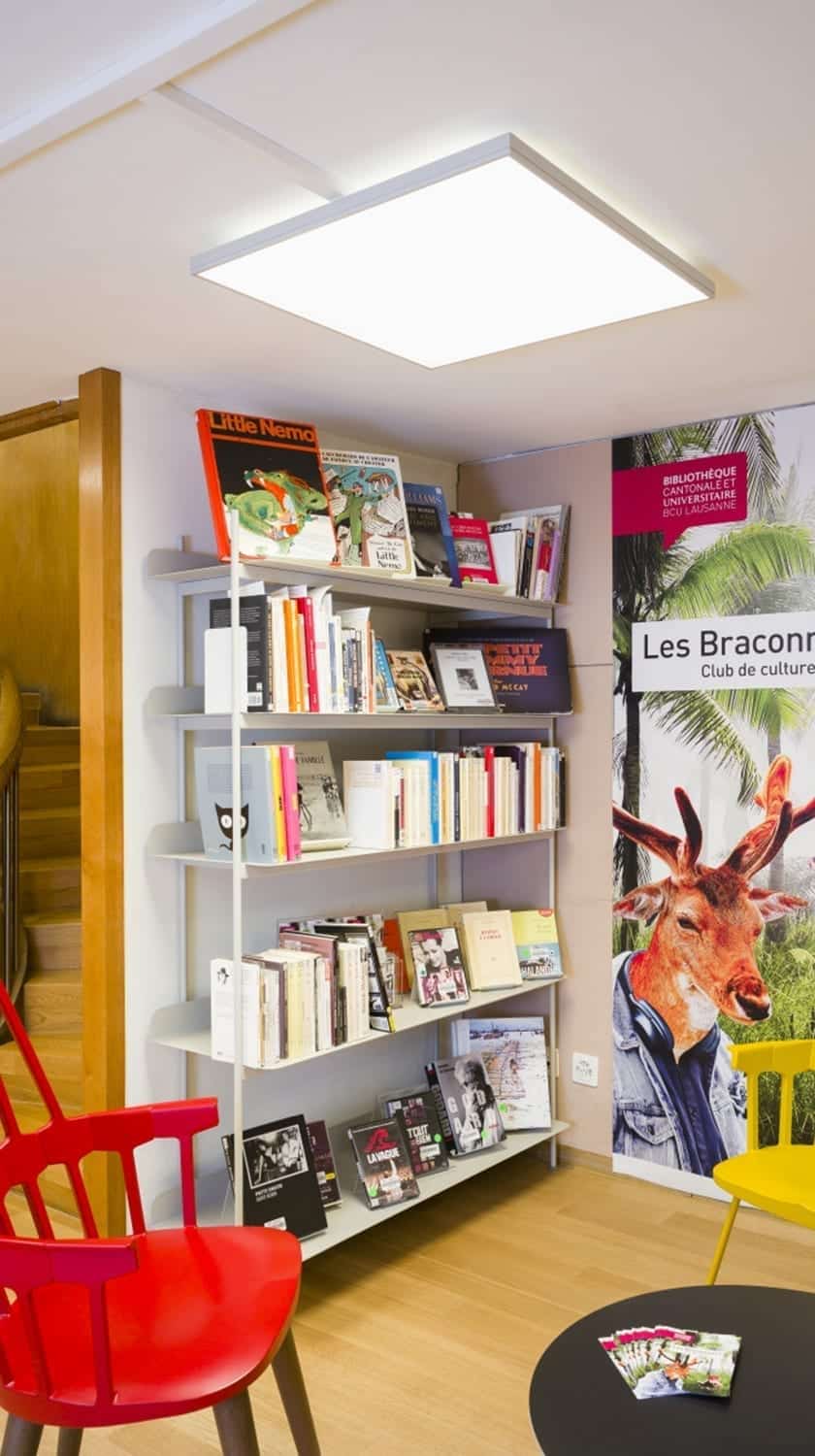 Collections and heritage
Are you interested in literature, the human sciences, music or the canton of Vaud? Are you looking for information in a print or digital format, a place to read, work, relax, meet people or ask a question?
We offer you access to 2.4 million items available on the open shelves and from the stacks, as well as thousands of digital resources connected with the academic world, but also a wide range of digital novels, essays, dictionaries, press publications, practical works and much more.