Overview
The musical archives contain scores by composers from French-speaking Switzerland in all genres. The documentary collections (correspondence, programmes, press cuttings, artists' details and photographs) are a valuable source of information on musical life in western Switzerland.
Video : Etonnantes collections – Igor Markevitch
Video : Etonnantes collections – Clara Haskil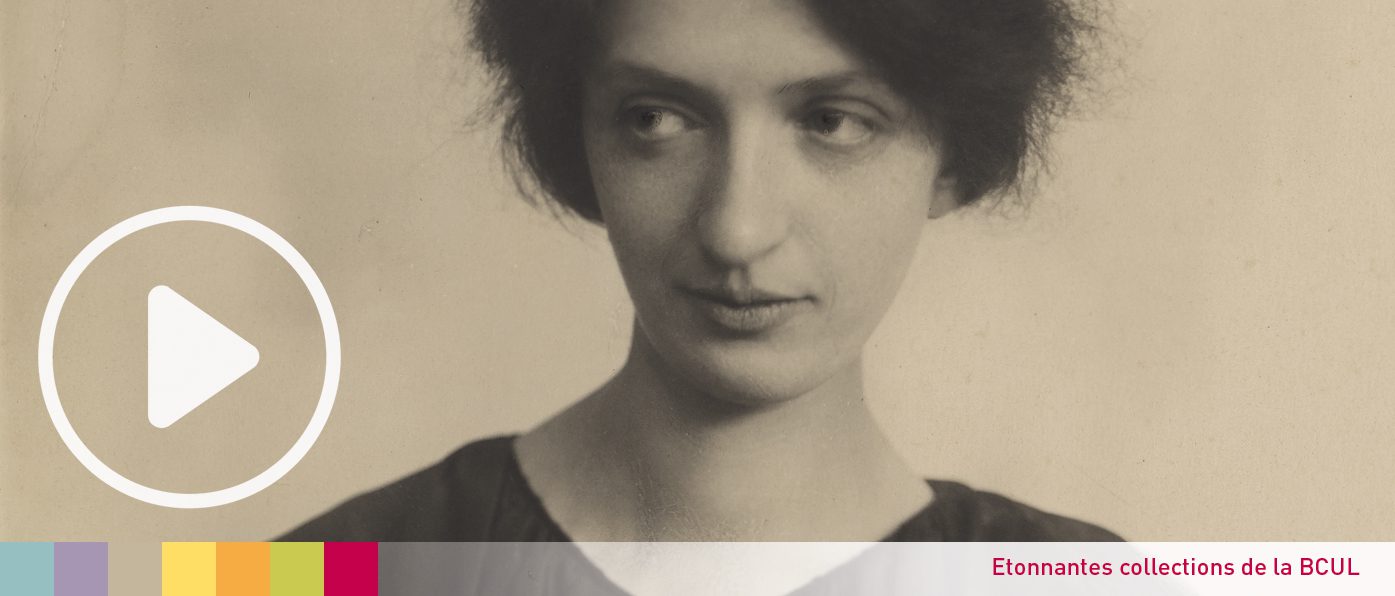 Collections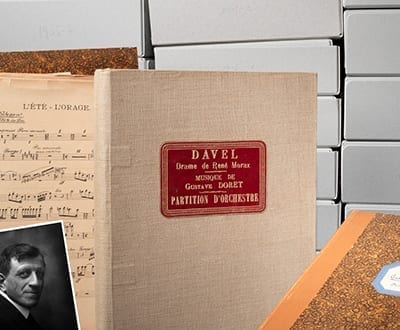 Musical archives and inventories
Discover
Description of collections in the musical archives and inventories.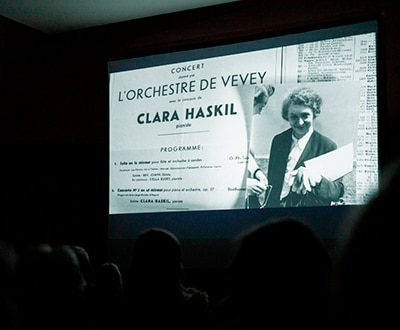 Biographical notes on Vaud musicians.
Discover