Access
Bibliothèque cantonale et universitaire
Lausanne, site Unithèque
CH – 1015 Lausanne-Dorigny
Access the itinerary
Contacts
Facilities
Wifi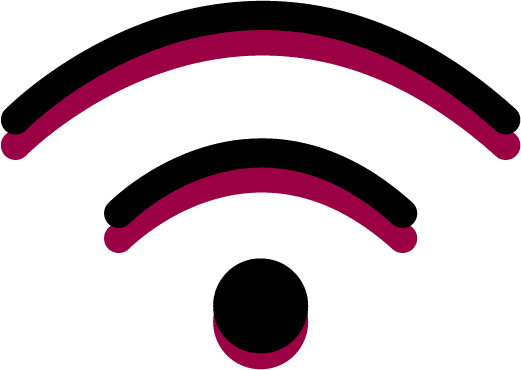 715 Work places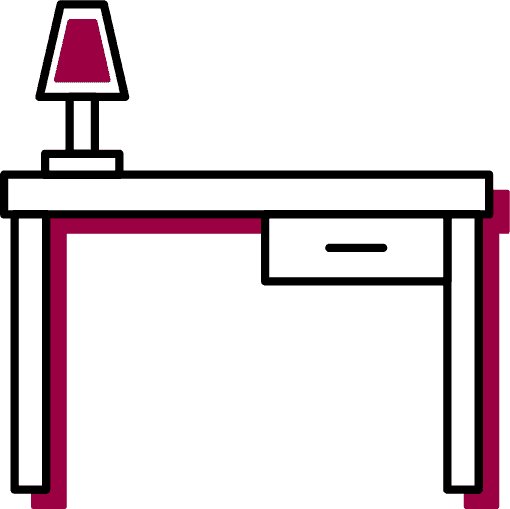 Public computers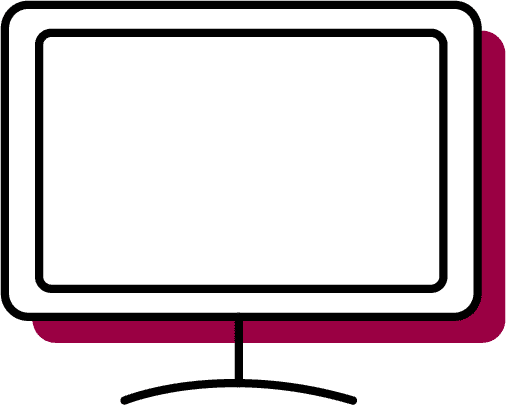 Multi-function printers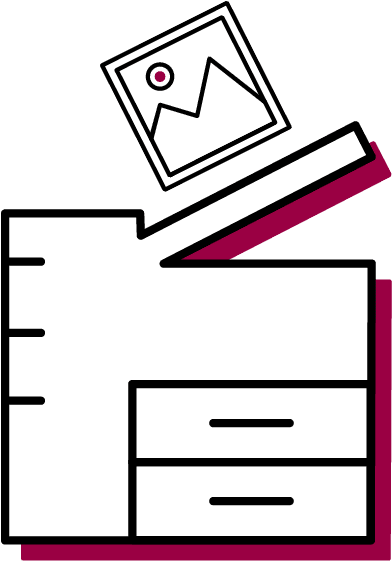 Returnbox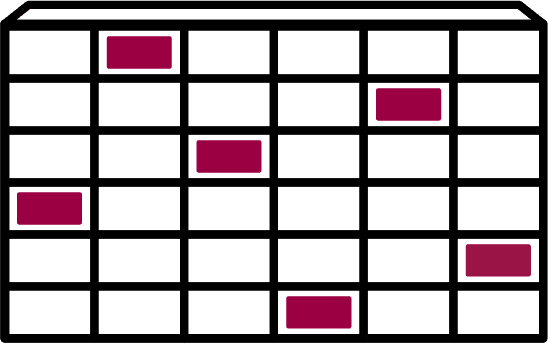 Self-check machine
Special services
Press
The main Swiss daily newspapers, a selection of international newspapers and a range of weekly publications.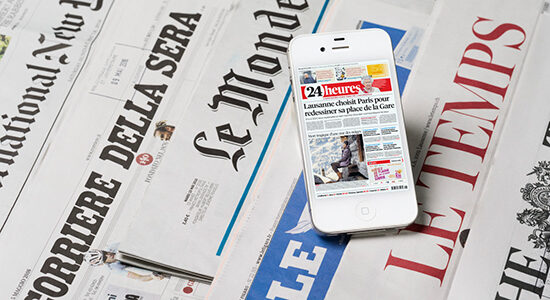 Audiovisual archives
A dedicated computer workstation where you can listen to materials from the RTS, RTSI and the Swiss National Sound Archives.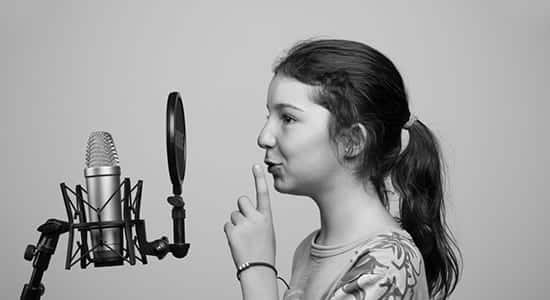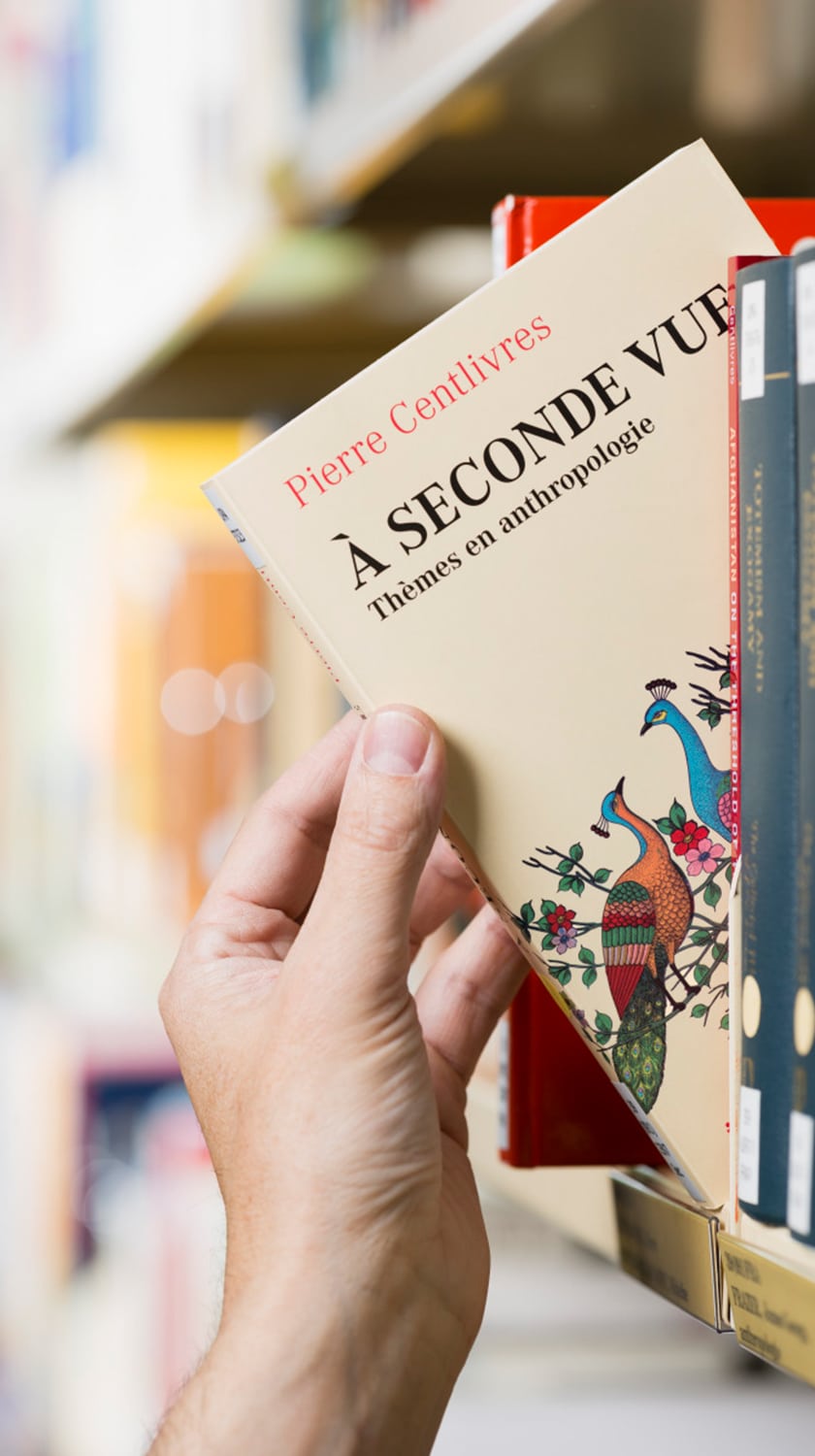 Collections and heritage
On the Unithèque site, find the documentary resources you need to support your university studies. Our collections specialise in the human and social sciences, and have been created under the responsibility of a team of academic librarians.
We also look after collections of rare books relating to our history and heritage. These can be made available to you in a dedicated reading room by the Manuscripts Department and Rare Books Collections. We have also recently created a section dedicated to important illustrated works.