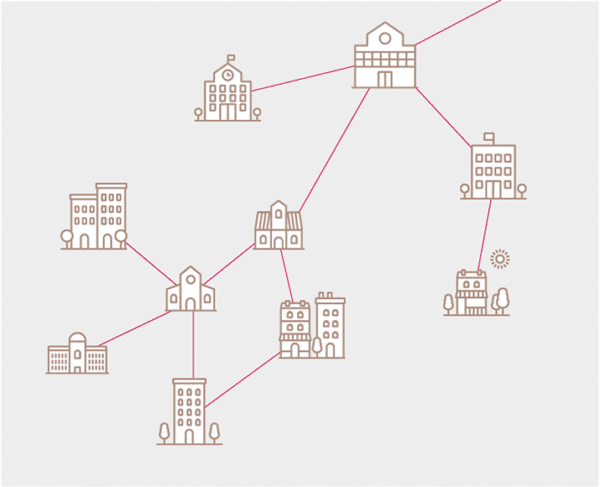 Renouvaud network
BCUL is in charge of the management and development of the Renouvaud library network, which gathers more than150 libraries from Canton of Vaud. The network provides access to several million physical and digital documents.
"Sciences et Patrimoines" includes collections from higher education (university, applied sciences and upper secondary schools), heritage, medical, legal, museum, and archive institutions.
"Ecoles et Lecture publique" includes public as well as school library catalogues.
A network map provides access to library websites and catalogues: map.renouvaud.ch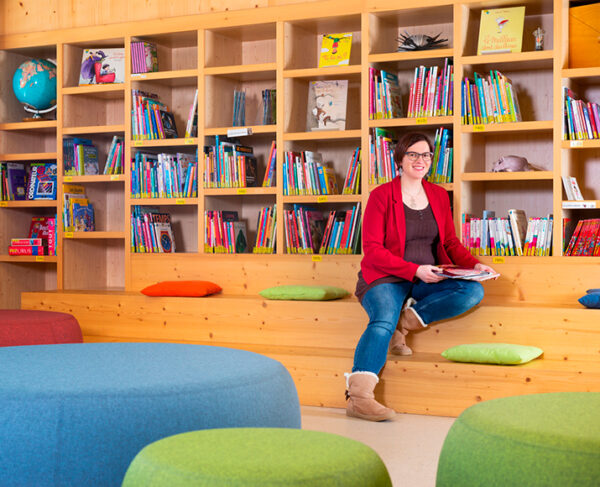 School libraries
As well as handling some 1,300,000 loans, school librarians organise over 8,000 educational events for pupils in the compulsory stage of schooling every year. The network has over 120 librarians (who train at an HES) and documentary information officers (who hold a Swiss CFC).
These events are based on the school curriculum for French-speaking Switzerland (PER). By encouraging pupils to visit school libraries, they introduce them to documentary research, either by using the online catalogue or on the internet, and help them to develop a critical approach to information.