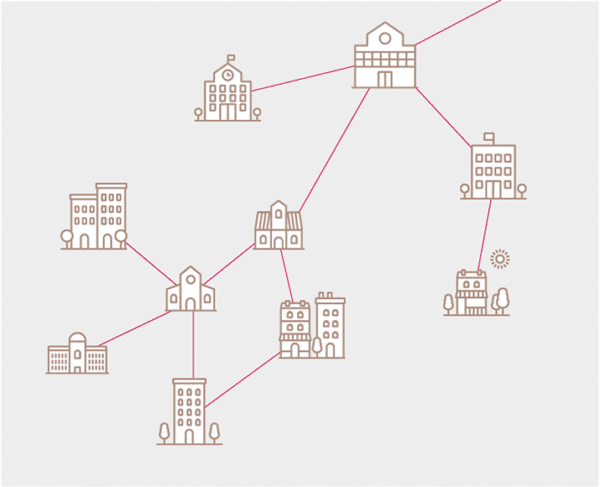 Renouvaud network
BCUL is in charge of the management and development of the Renouvaud library network, which gathers 131 libraries from Canton of Vaud. The network provides access to several million physical and digital documents.
Two discovery interfaces allow you to search and access these resources:
Sciences et Patrimoines includes collections from higher education (university, applied sciences and upper secondary schools), heritage, medical, legal, museum, and archive institutions
Ecoles et Lecture publique provides access to public as well as school library catalogues
Missions
The Renouvaud network aims at the following objectives :
Developping a set of common library practices
Co-organising library activities
Ensuring quality services to library users
Managing library services, in particular the integrated library (management) system (ILS)
Training professionals and facilitating exchange of library-related information
Cooperation with other Swiss and foreign library networks
Renouvaud offers broad access to scientific, technical and cultural information on all kinds of media belonging to library collections or even produced by people in Vaud.
Downloadable documents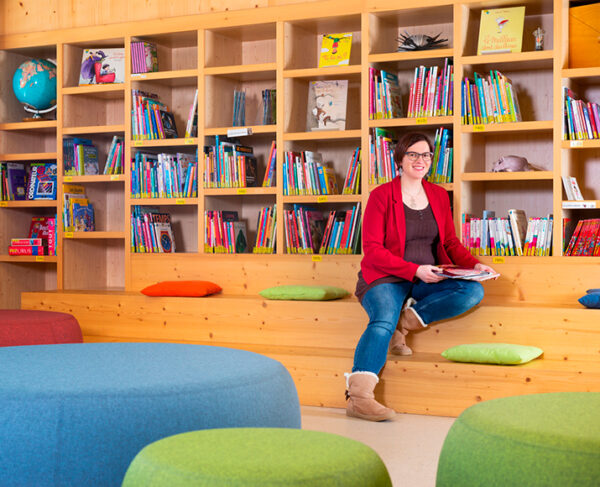 School libraries
As well as handling some 1,300,000 loans, school librarians organise over 8,000 educational events for pupils in the compulsory stage of schooling every year. The network has over 120 librarians (who train at an HES) and documentary information officers (who hold a Swiss CFC).
These events are based on the school curriculum for French-speaking Switzerland (PER). By encouraging pupils to visit school libraries, they introduce them to documentary research, either by using the online catalogue or on the internet, and help them to develop a critical approach to information.
Missions
The department responsible for compulsory schooling (DGEO) tasked BCUL with managing school libraries in 2013.
Our school libraries coordination missions
guarantee access to a school library for all pupils during the compulsory stage of their education
ensure the quality of services delivered
optimise library operations, in particular through the quality strategy
represent DGEO and DGEP libraries in the Renouvaud network
manage the two BCUL sites at Renens and Provence secondary schools
We work closely with the DGEP, the department responsible for post-compulsory education, library staff, school management teams and the municipal authorities.
Contact
Anouck Saitta (Vionnet)
Deputy Director, BCU Lausanne