Access
Bibliothèque cantonale et universitaire de Lausanne, site Internef
CH – 1015 Lausanne-Dorigny
Access the itinerary
Facilities
Wifi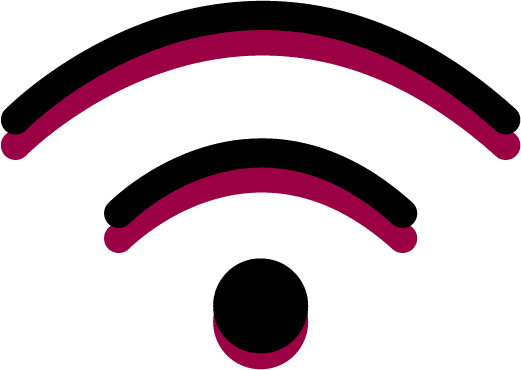 250 Work places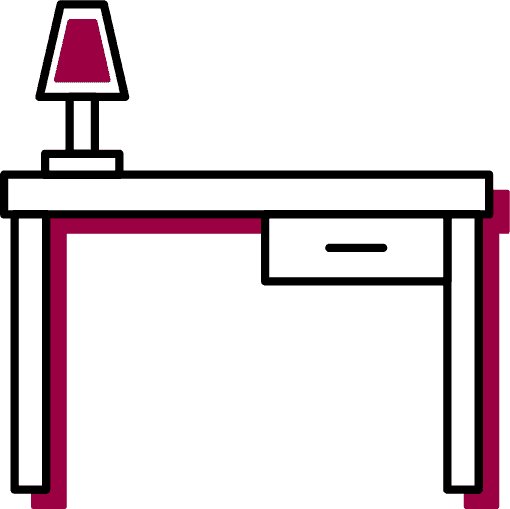 Multi-function printers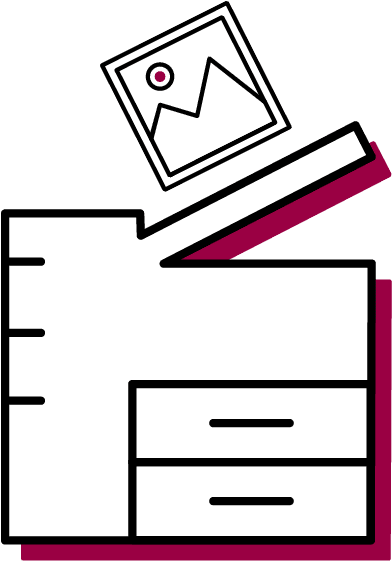 Returnbox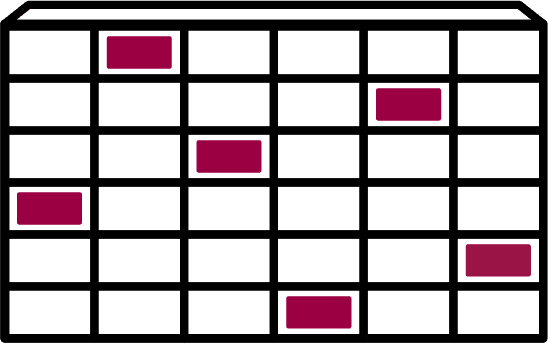 6 Public computers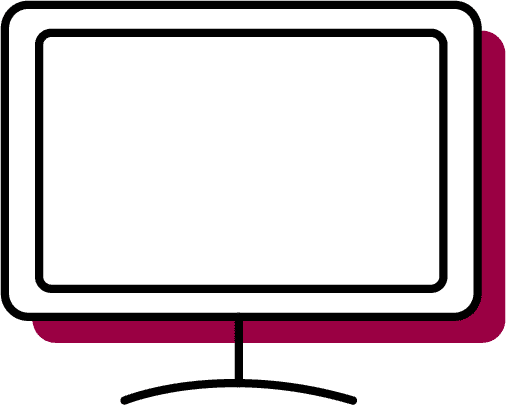 Special services
Charging point
Charge your phones and tablets, leave your computers in a secure box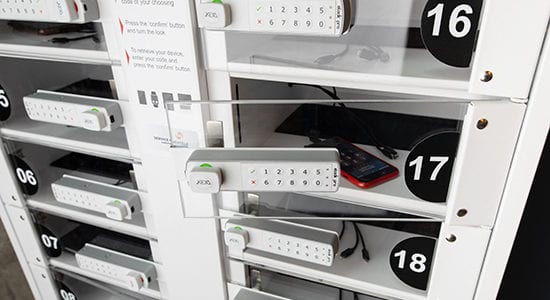 Cafeteria
Drinks and snacks are available from the cafeteria opposite the library.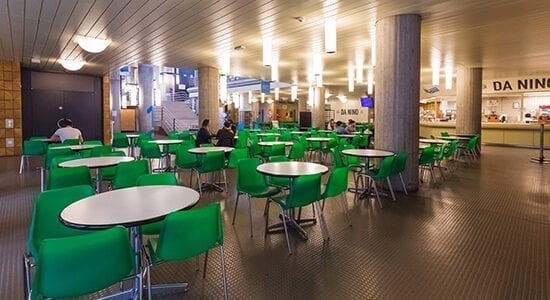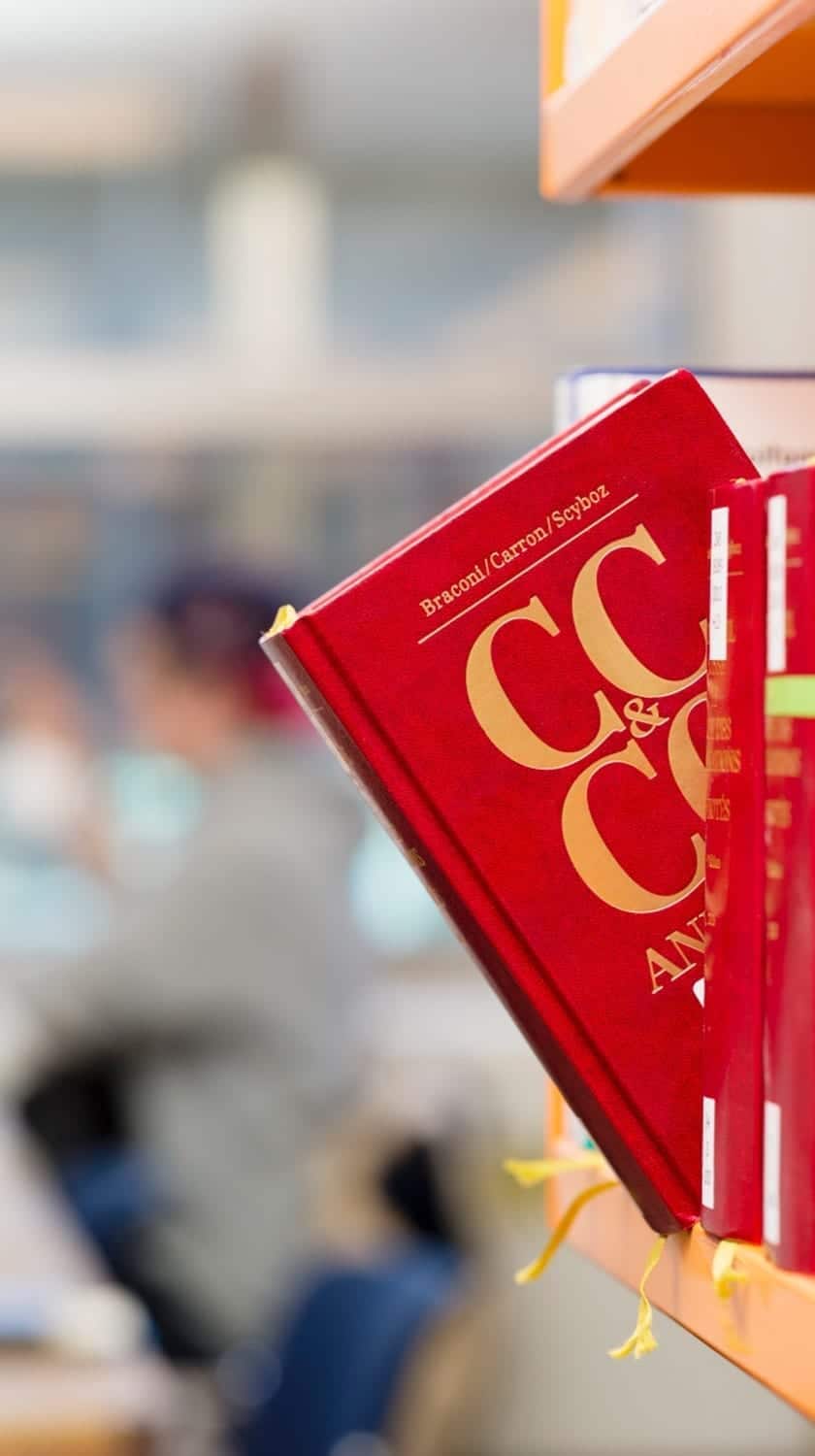 Collections and heritage
As specialists in law and economic sciences we offer access to collections that reflect the courses delivered in the Faculties of Law and Economic Sciences.
We select the most up-to-date and most popular works in the following areas: Law (Swiss, international, European and German, history of law and Roman law) and Economic sciences (political economy, management and information systems).