Access
Bibliothèque cantonale et universitaire de Lausanne, site Internef
CH – 1015 Lausanne-Dorigny
Access the itinerary
Access by public transport
From Lausanne railway station
Metro M2 towards Croisettes, Lausanne-Flon stop
Metro M1 towards Renens CFF, UNIL-Chamberonne or UNIL-Mouline stops
5 min on foot towards the Quartier Centre
From the lake shore
Metro M2 towards Ouchy-Olympique
Bus 24 towards Bourdonnette Sports UNIL-EPFL stop
10 min on foot towards the Quartier Centre
From Renens railway station
Metro M1 towards Lausanne-Flon, UNIL-Mouline or UNIL-Chamberonne stops
5 min on foot towards the Quartier Centre
or
Bus 31, towards Venoge sud, UNIL-Mouline stop,
then 5 min on foot towards the Quartier Centre
More information:
Lausanne public transport (tl)
Eco-friendly transport
By bike
Around 15 min from Ouchy along the lake
Cycle parking nearby
12 Publibike stations
Access for people with reduced mobility
Step-free access between the Anthropole and Internef buildings
Step-free access on the south side of the Internef building, near the car park
Lift access to the library gallery
By car from the motorway
Motorway A1 towards Lausanne-Sud, UNIL-EPFL exit. At the roundabout, turn right and then left at the next junction.
Paid parking spaces for a limited time are available in front of the Extranef building. Other visitor parking areas (with parking meters) are available on campus
Facilities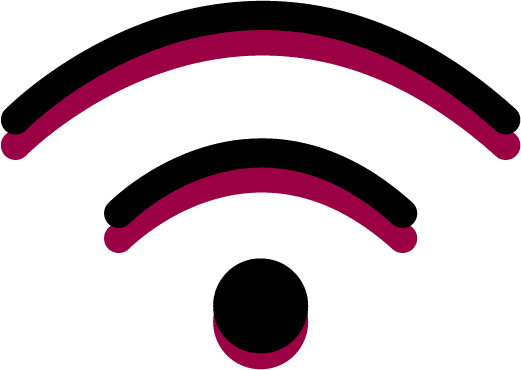 Wifi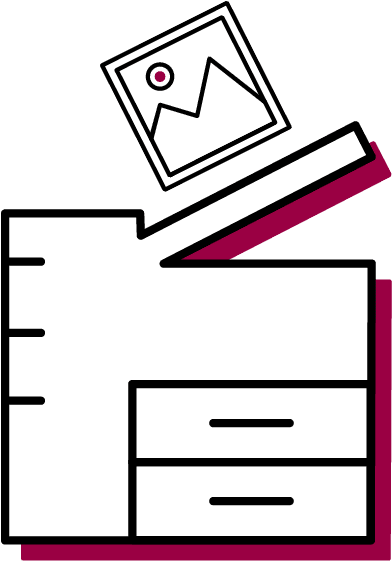 Multi-function printers
Self-check machine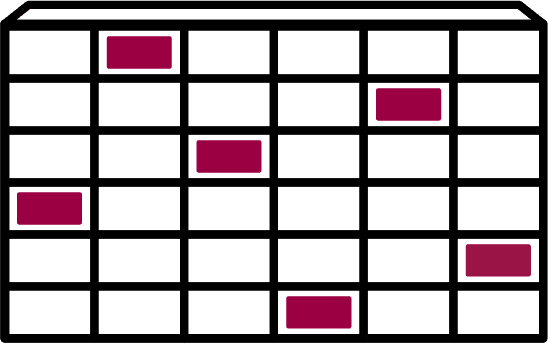 Returnbox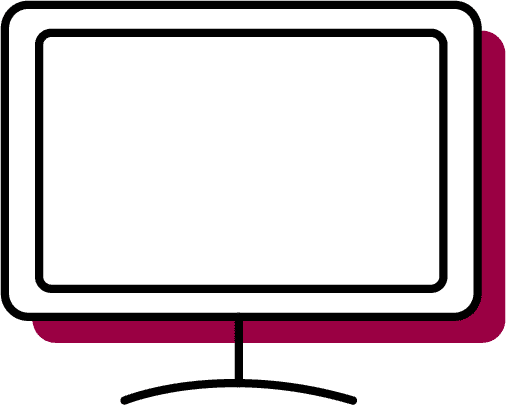 6 Public computers
Special services
All the information you need in one document
Read more
Charging point
Charge your phones and tablets, leave your computers in a secure box
Cafeteria
Drinks and snacks are available from the cafeteria opposite the library.
Collections and heritage
As specialists in law and economic sciences we offer access to collections that reflect the courses delivered in the Faculties of Law and Economic Sciences.
We select the most up-to-date and most popular works in the following areas: Law (Swiss, international, European and German, history of law and Roman law) and Economic sciences (political economy, management and information systems).