Overview
Iconopôle was created on 1 March 2019. It houses collections with a link to the history of Vaud canton from a geographical, ethnographic, cultural and scientific point of view. It also offers access to documents linked to printing in French-speaking Switzerland, the history of the book and graphic communication. The best-represented period is between 1880 and 1970.
Closing of the reading room starting from October 2nd.
As part of the expansion of the Unithèque, our service will benefit from new storage facilities and a new reading room starting in 2025. In the meantime, due to the relocation of our collections, the consultation of Iconopôle documents will be unavailable from October 2nd until summer 2024. If you have any questions, please feel free to contact us.
Iconopôle is in the process of producing inventories of its various sets and collections. These are gradually being published in the Patrinum database.
The latest items added can be viewed on this page.
Reproductions of items in the public domain are accessible from this page.
The Iconopôle curator is on hand to provide any information you may need.
The core of the history collection is the Collection iconographique vaudoise (CIV) and the Erik Nitsche collection, which brings together a set of original documents from the famous graphic artist from Lausanne (1908-1998).
The CIV, created in 1896 by the pastor Paul Vionnet and bequeathed to Vaud canton at the start of the 20th century, includes tens of thousands of phototypes (negatives, prints, albums, contact sheets and slides) linked to the iconography of Vaud canton (built heritage, movable items, renowed people, means of transport, etc.). It also reflects Swiss and foreign events (Fête des Vignerons, the Universal Exhibition of 1889, missions to Africa, etc.). It is unusual in the fact that it contains thousands of items using a wide range of techniques (drawings, engravings, reproductions of images, ephemeral printed materials, archives, etc.).
The collection is organised by them and is currently the subject of a campaign aiming to make it accessible to the public and researchers.
Iconopôle has quickly been enhanced with donations illustrating the canton's intangible heritage (Claude Bornand collections), built heritage (Eugène Würgler / Maison de l'Élysée collection, 1922) or the life of a graphics studio over 60 years (Fonds Pizzotti, acquisition pending).
Collections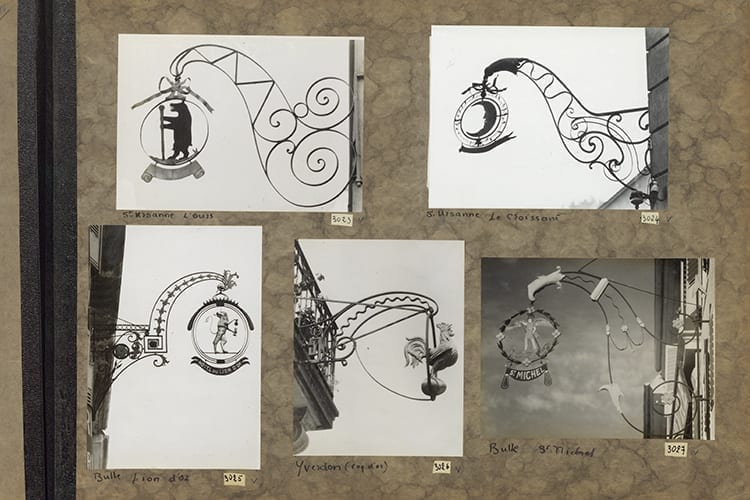 Ensemble d'albums de photographie réalisés par des photographes professionnels, par l'administration publique ou encore des familles vaudoises.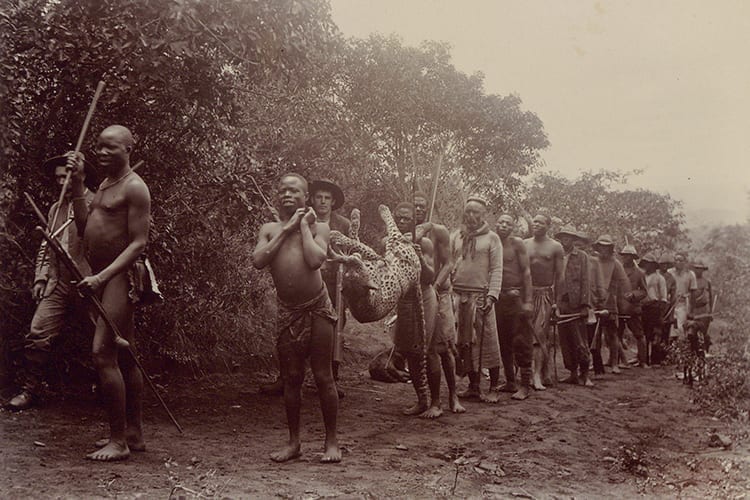 David-Paul Lenoir, photographe amateur
Discover
Collection photographique sur l'activité missionnaire, les voyages et la vie privée du pasteur et photographe amateur Lenoir (1874-1964).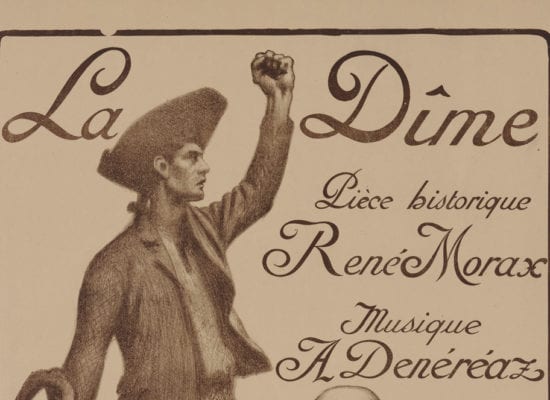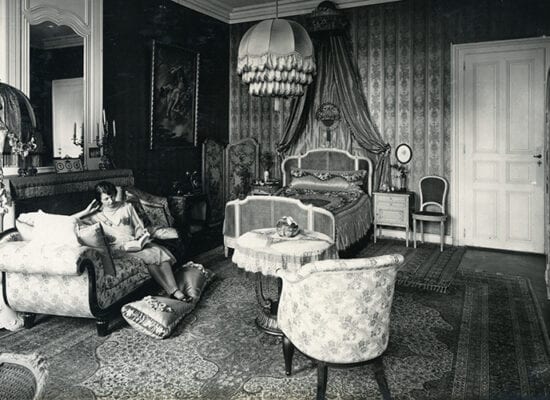 Un album réunissant des vues de la Maison de l'Elysée alors qu'elle était encore une demeure privée.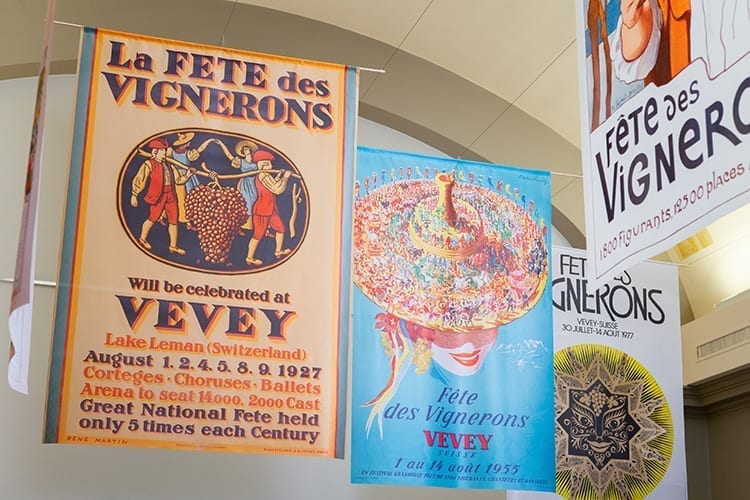 Les Fêtes des Vignerons, 1787-1999
Discover
Ensemble de pièces iconographiques consacrées à la Fête des Vignerons, tradition vivante inscrite à l'UNESCO en 2016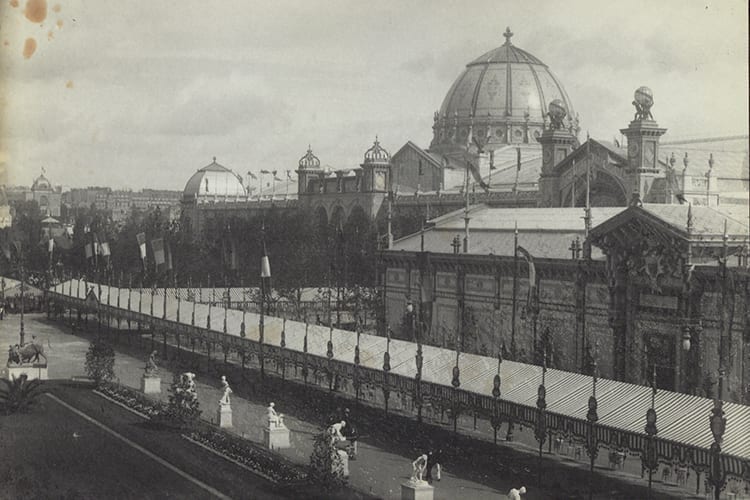 L'Exposition universelle de Paris, 1889
Discover
Série de platinotypes du photographe amateur français Hippolyte Blancard (1843-1924), pharmacien de son état.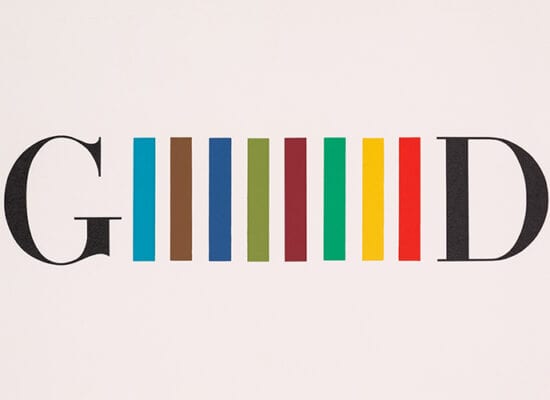 Erik Nitsche, graphiste
Ensemble réunissant des travaux originaux et des imprimés du graphiste lausannois Erik Nitsche (1908-1998)