Access
Bibliothèque cantonale et universitaire – Lausanne, site HEP Vaud Avenue de Cour 33 1014 Lausanne Bâtiment : C33 – Niveau 2
Access the itinerary
Facilities
Self-check machine
Returnbox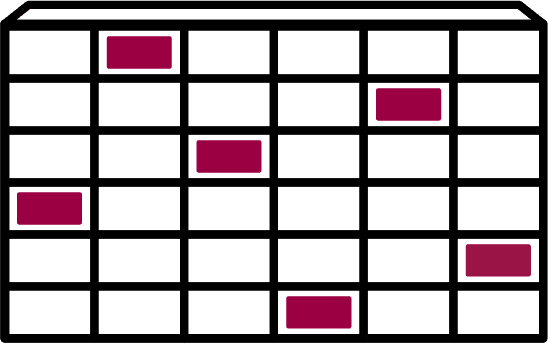 Multi-function printers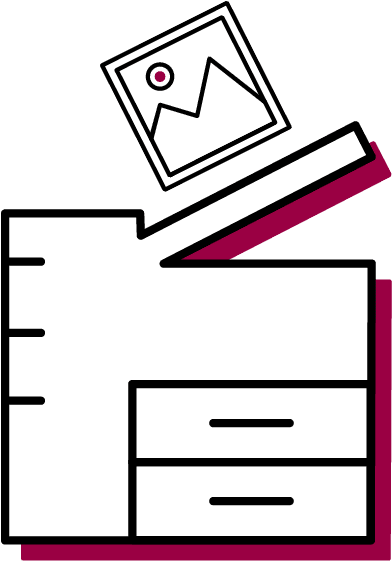 Public computers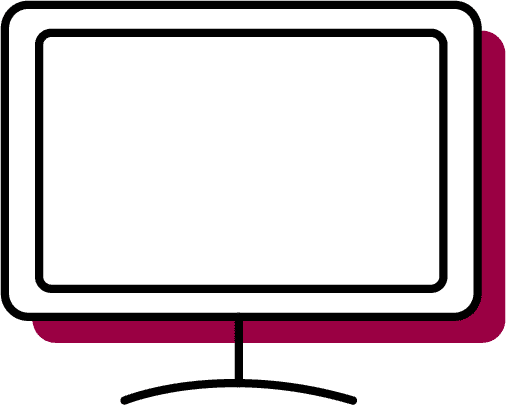 Wifi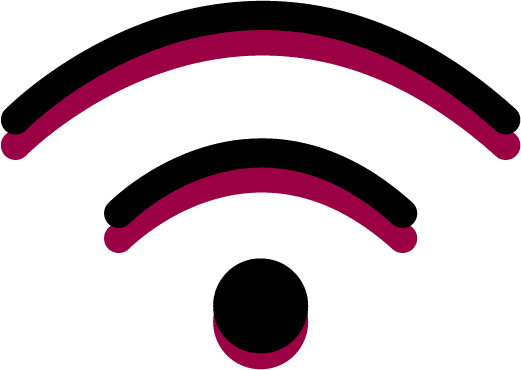 52 Work places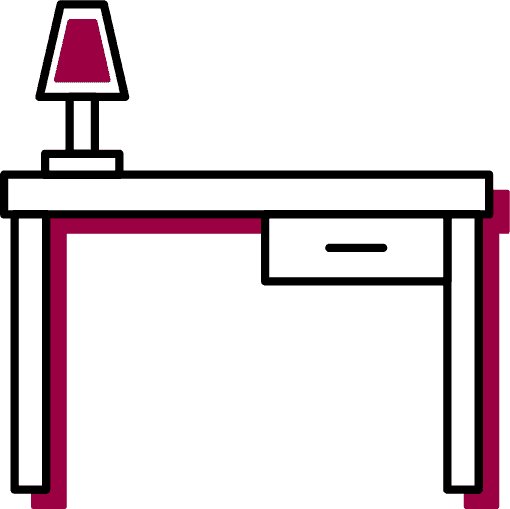 Special services
Kamishibaï
Borrow kamishibaï stories and their presentation materials.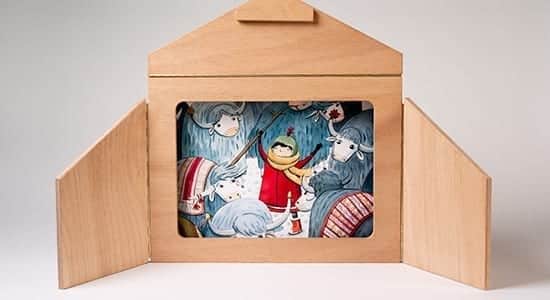 Teaching packs
Borrow teaching packs in various disciplines.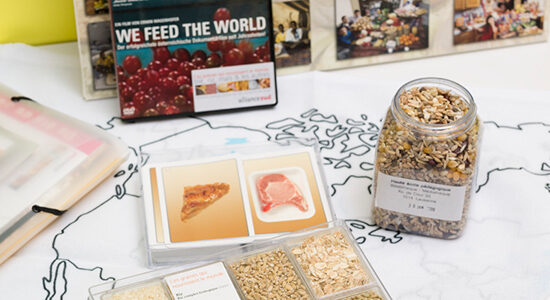 Press
Daily newspapers are available in the reading area.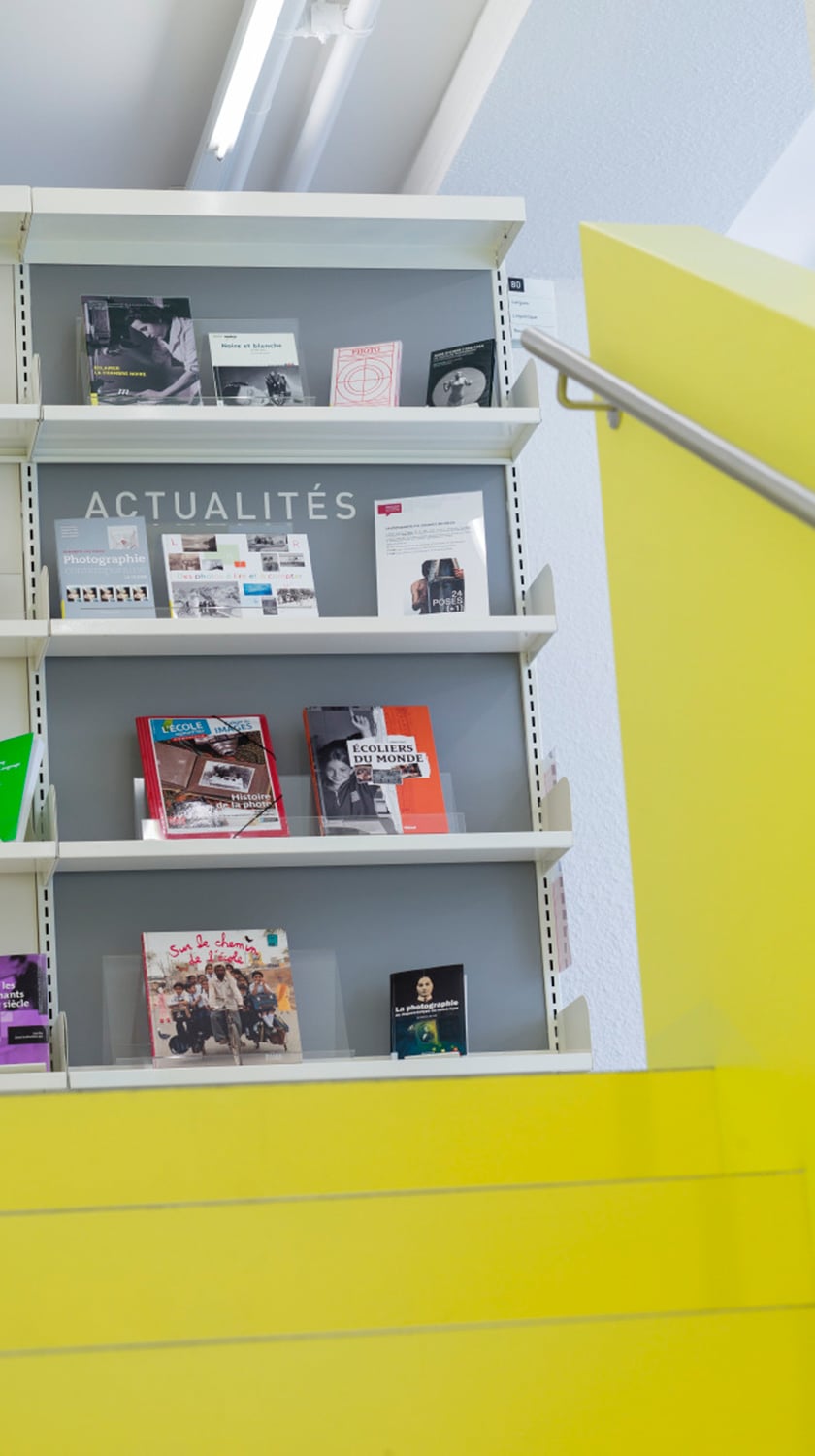 Collections and heritage
Our collections specialise in pedagogy and didactics in various fields. Other collections, in educational science and psychology, are available at the Unithèque site.
The Fondation vaudoise du patrimoine scolaire (FVPS) collection is situated at the Riponne site and accessible via the Renouvaud catalogue.