Responsable de collection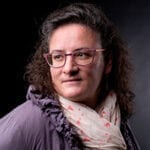 Geneviève Freda Guéritault
+41 21 316 09 73
Contact us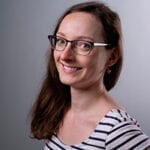 Marion Vernez
+41 21 338 00 28
Contact us
Overview
The secondary-school collection is all about outreach. It covers not only school subjects but also current affairs and leisure. All you have to do is access the facilities available to find resources to support your studies, view journals, delve into literature through novels in different languages or choose from a range of books and multimedia resources for leisure use.
non-fiction books
journals
textbooks
dictionaries
encyclopaedias
novels
comic strips
mangas
documentary films
fiction films
Thymio robots
e-readers
DVD players
The Provence site is home to a special teaching collection that brings together books related to courses delivered by teachers at the school.
It is unusual insofar as materials are only available to students at the school and can only be used in the library.
A number of personal projects from the last three years are available at the library's Provence site and can be used on-site.